Soapy Besos
Regular price
Sale price
$20.00
Unit price
per
Sale
Sold out
Dullness and oiliness got you down? This facial toner is a must-have in your beauty arsenal. Made with natural ingredients, it helps to remove acne and excess oil while providing your skin with essential nourishment. With its gentle exfoliation and ability to leave your skin feeling supple and healthy, this toner is a must-have for anyone looking for clear, beautiful skin.
The goal at Soapy Besos is to bring rich & luxurious ingredients together in a fun & exciting way so you never have to sacrifice fun to get sustainable, natural products.
All of our products are:
• cruelty free • sustainably made • palm free • phthalate free • harsh chemical free • handmade with love •
Follow us on Instagram at @soapybesos
 Use hashtag #soapybesos to be featured on our Instagram page
Share
View full details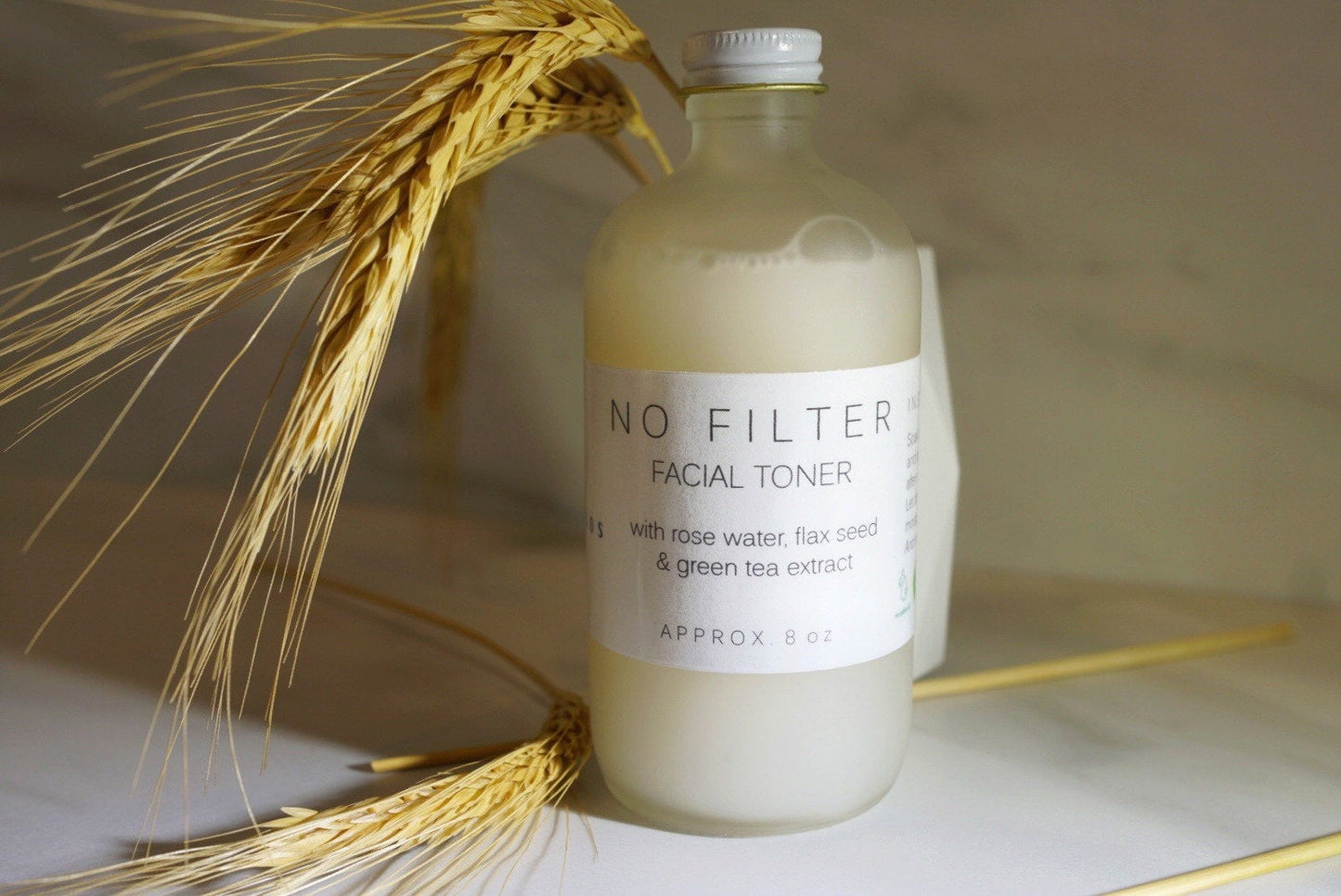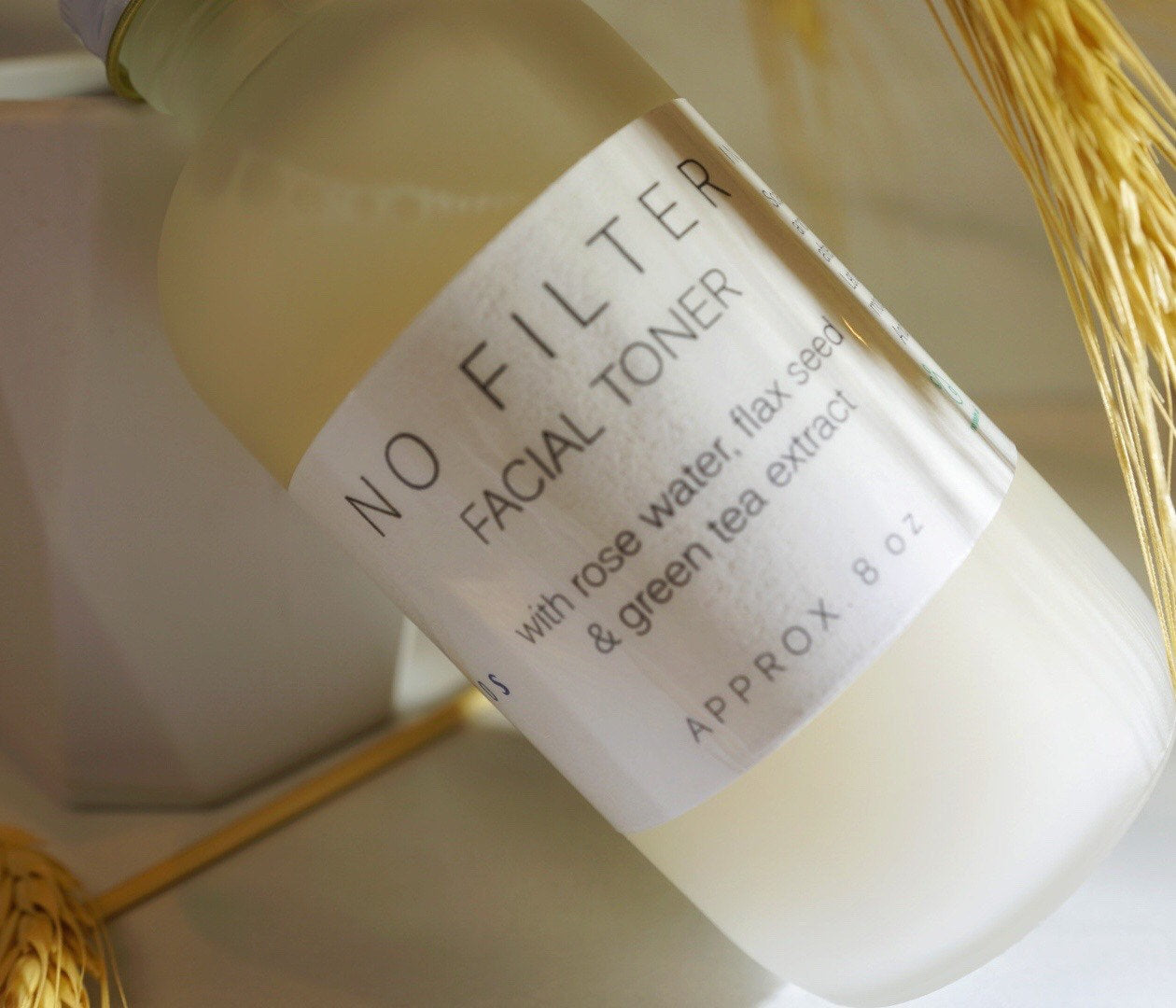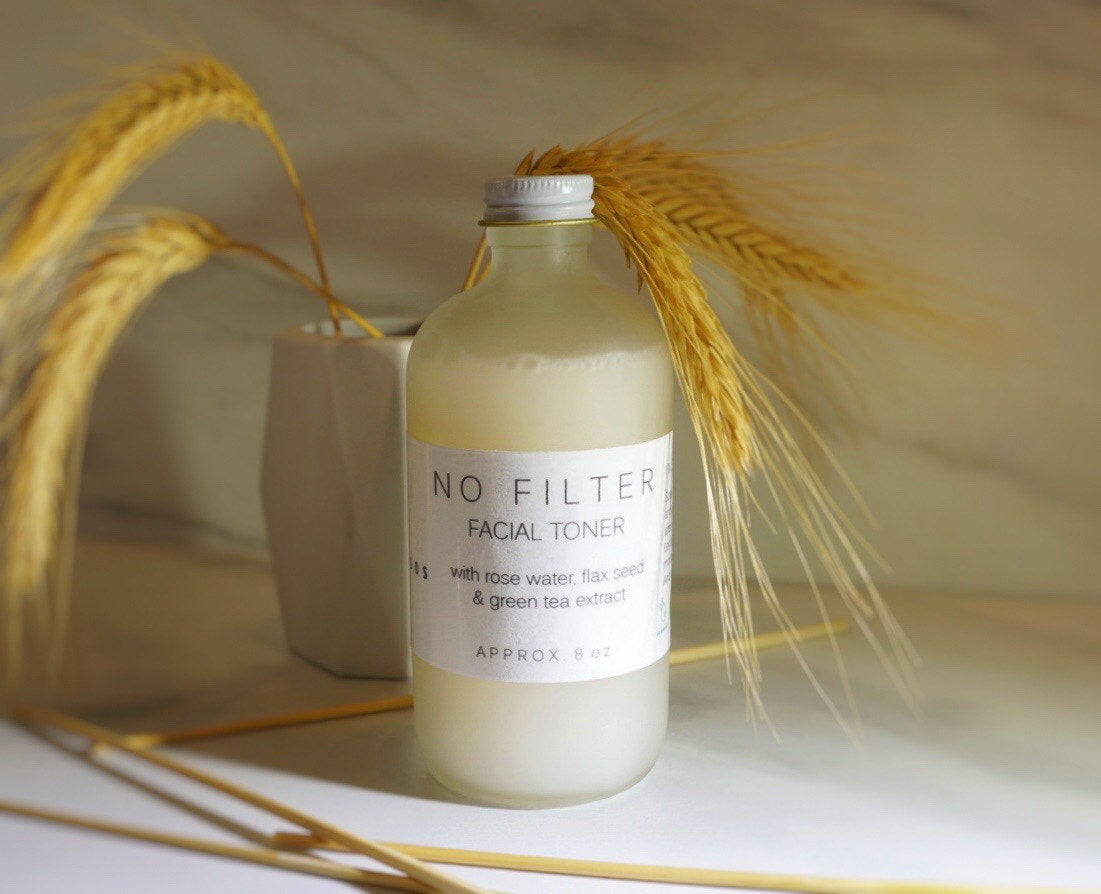 TELL ME ABOUT IT
Highlights

- The Water Base!

The rose hydrosol is the oil-fighting property you'll need your skin, and it does it ever so gently!

Don't forget the lovable aloe vera juice! What I absolutely love about aloe vera is how strong yet gentle it is. Most of the time you think of aloe vera as a soft & soothing addition to a product but what most people don't know is that it also works tirelessly to keep acne away! The antibacterial & anti-inflammatory properties that the aloe vera plant possesses, work perfectly to fight off acne and unwanted particles on your skin.



- Extracts for Beauty!

Green Tea is up there with coconut oil & avocados. It's a wonder ingredient that works for everything! It works from minimizing the appearance of pores to balancing oil production on your skin, to evening out skin discoloration. All the while, doing it in a gentle way that doesn't irritate the skin.

Hydrolyzed Flaxseed is your glow maker! It works to rebuild your skin's natural barrier that gets broken daily by all sorts of invasive things. With a beautiful skin barrier, your skin now can easily retain moisture and retain its glow and radiance. GLOW BABY GLOW.
Scent

It's a fresh mix of bamboo stalks, aloe, jasmine, vetiver, and soft musk.
Use

This toner can be used up to two times a day. In the morning after a good face wash and at night time during your bedtime routine. If you don't have a day & night routine yet, check out our options for a routine skincare kit to get you started!
Ingredients

Rose Hydrosol, Vegetable Glycerin, Aloe Vera Juice, Green Tea Extract, Hydrolyzed Flaxseed, DL-Panthenol, Leucidal SF Complete, Essential Oils
Soapy Besos knows for sure that I love their products! My facial products have all been replaced by Soapy Besos