Soapy Besos
Regular price
Sale price
$30.00
Unit price
per
Sale
Sold out
Today is all about you. Spend the day with a glass of wine and your favorite self-care rituals at hand. With our super cute set, you can take a break and enjoy some much-needed pampering. Indulge with relaxing bath salts, hydrating eye mask, natural botox lip balm & a bar of natural body soap. Let Soapy Besos take care of you today. With our set, you can show yourself some love. Relax and recharge with All About You. 
The goal at Soapy Besos is to bring rich & luxurious ingredients together in a fun & exciting way so you never have to sacrifice fun to get sustainable, natural products.
All of our products are:
• cruelty free • sustainably made • palm free • phthalate free • harsh chemical free • handmade with love •
Follow us on Instagram at @soapybesos
Use hashtag #soapybesos to be featured on our Instagram page
Share
View full details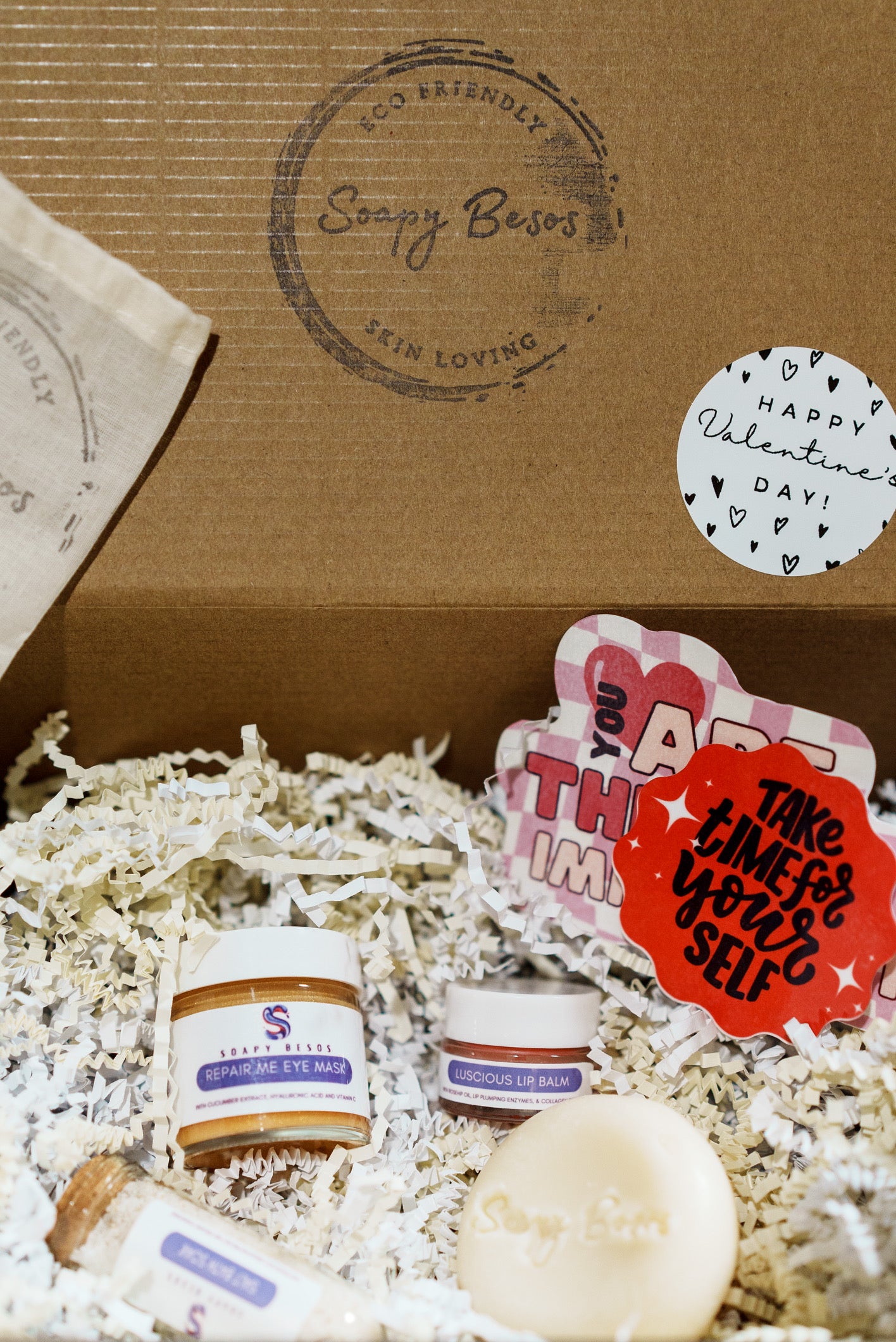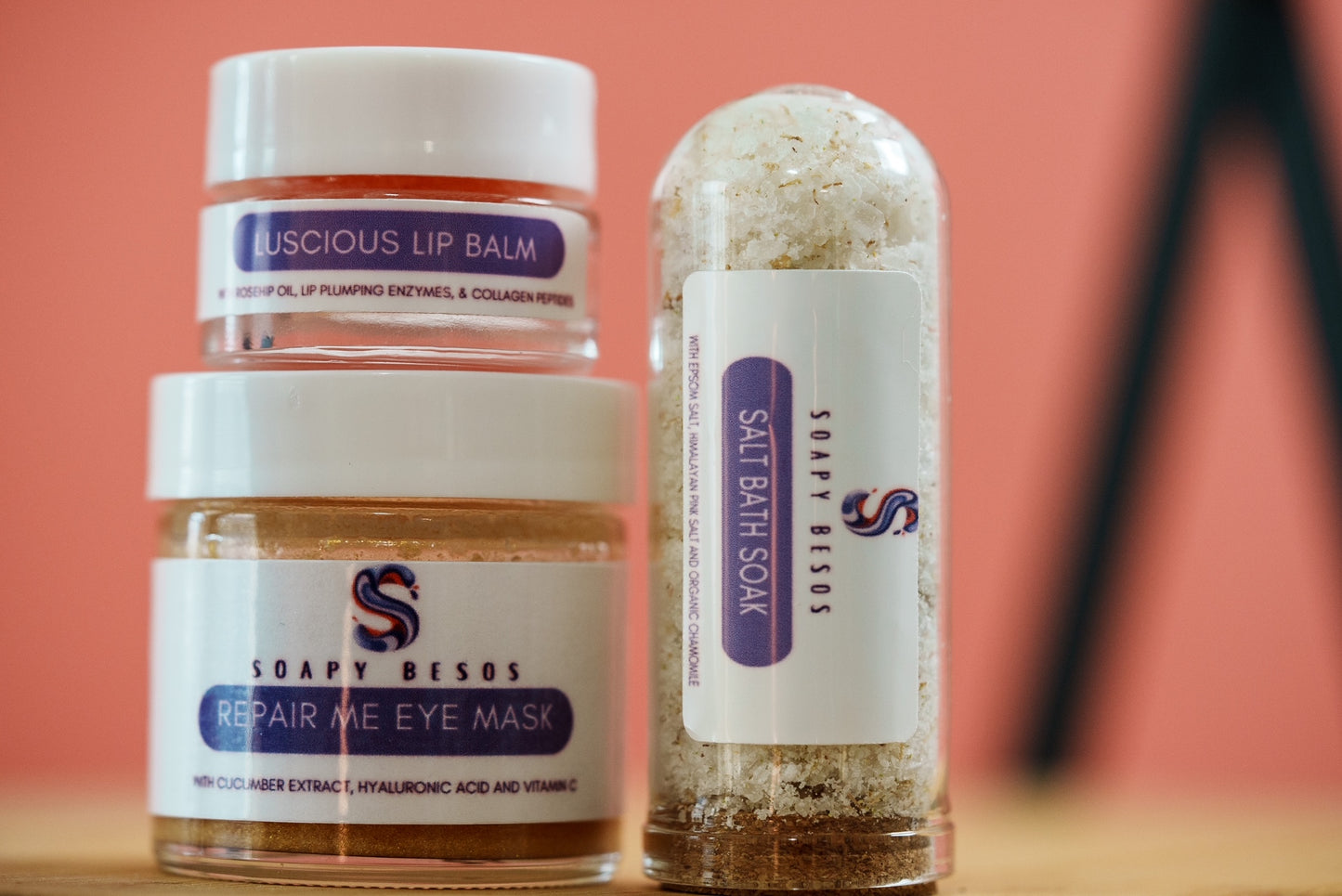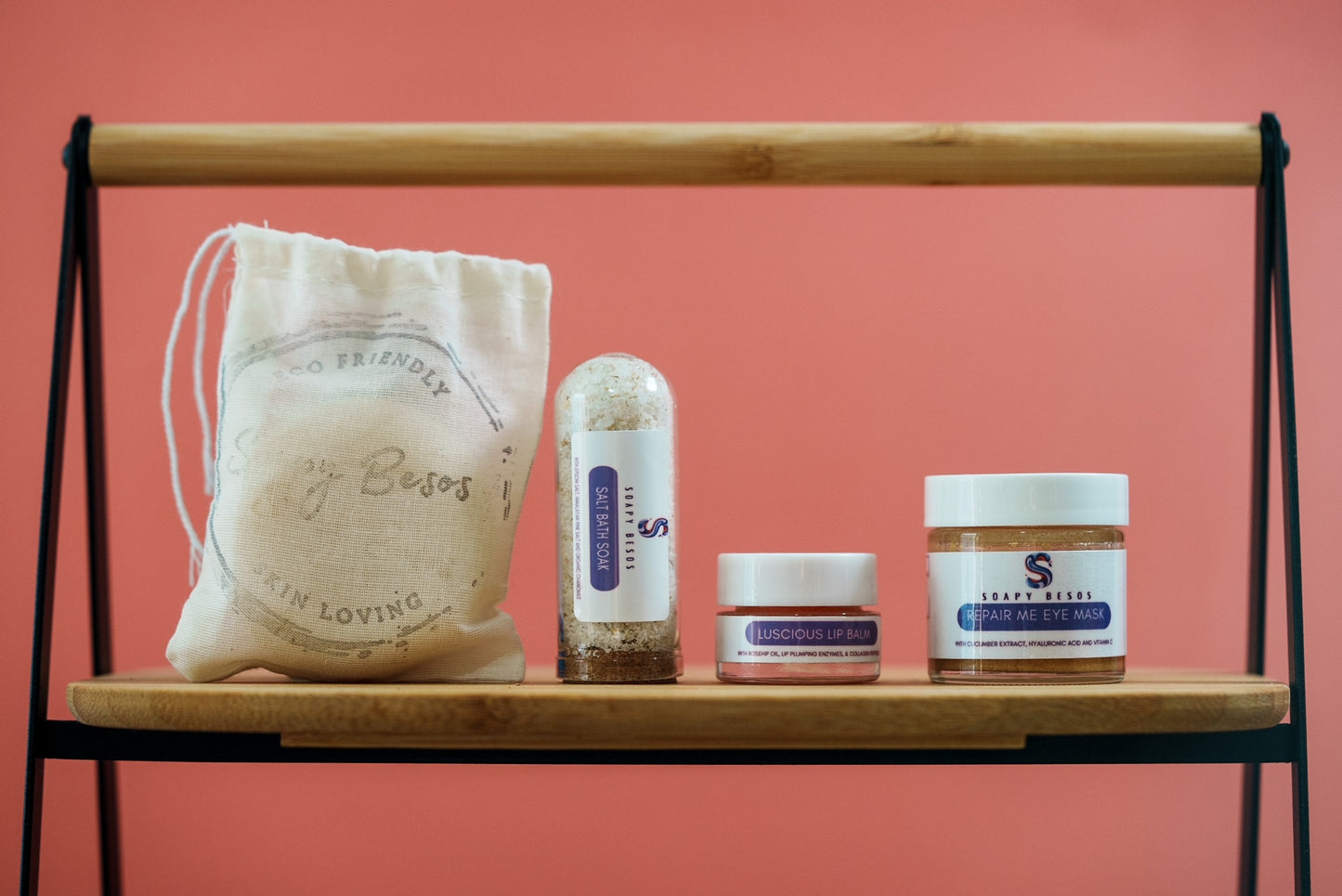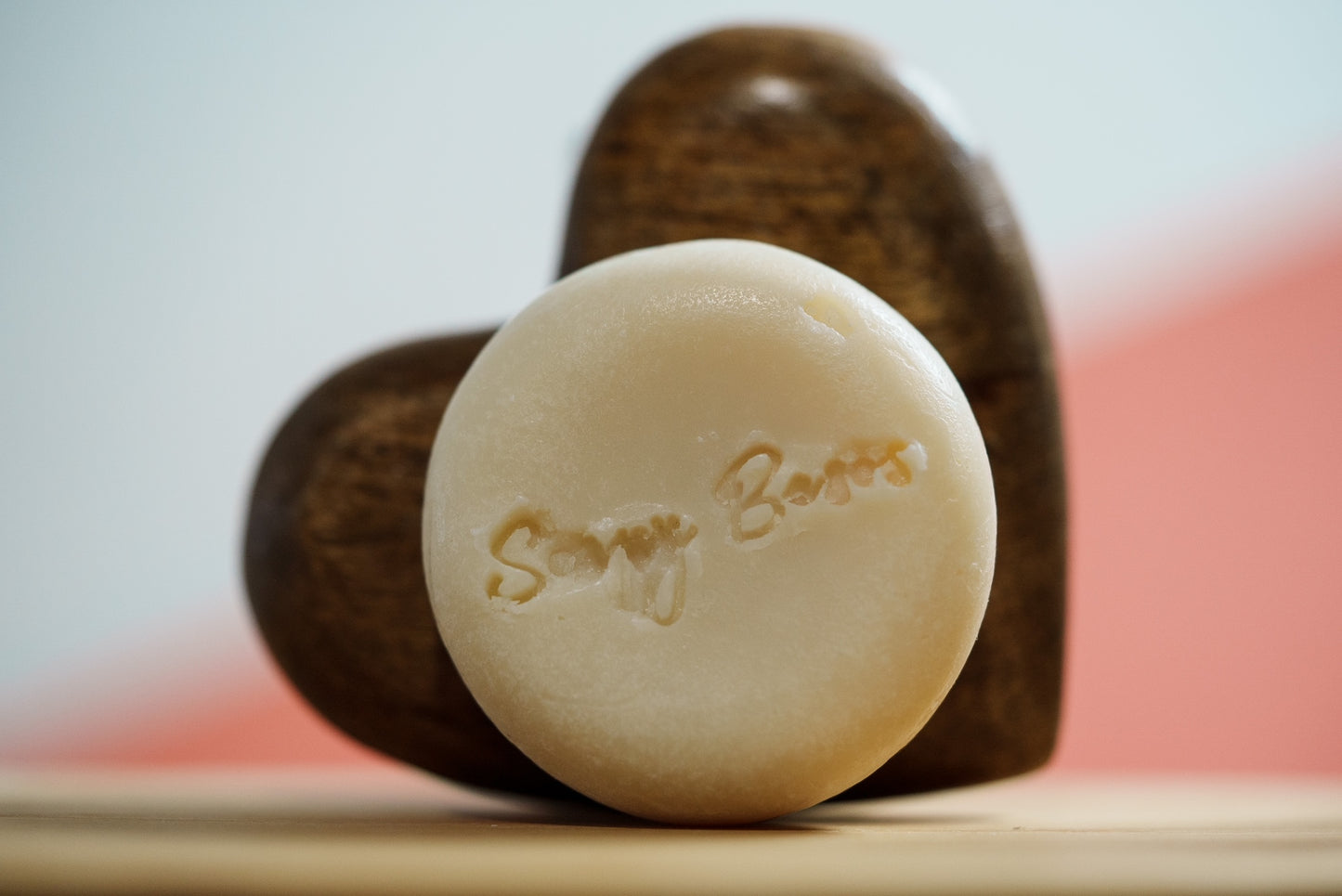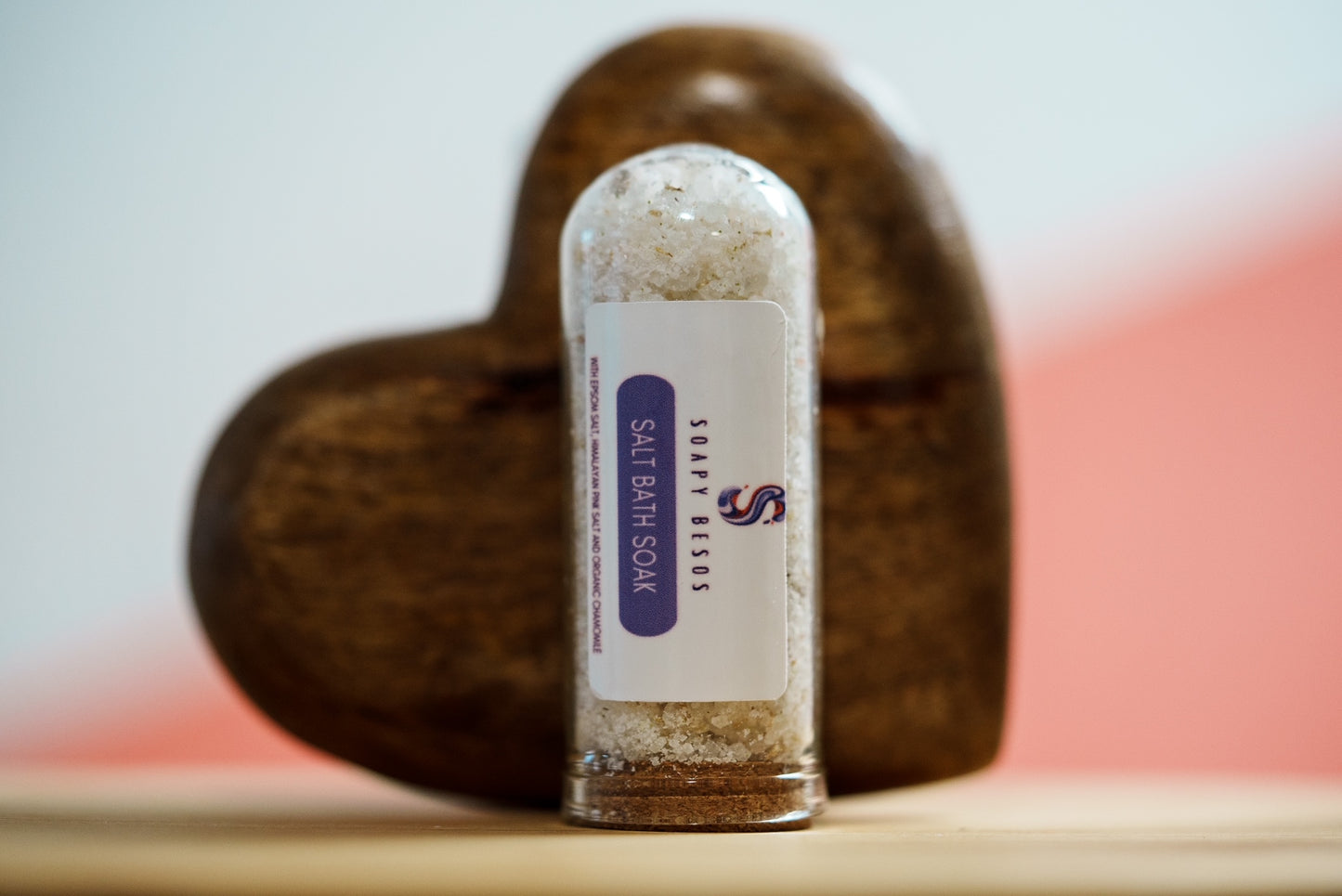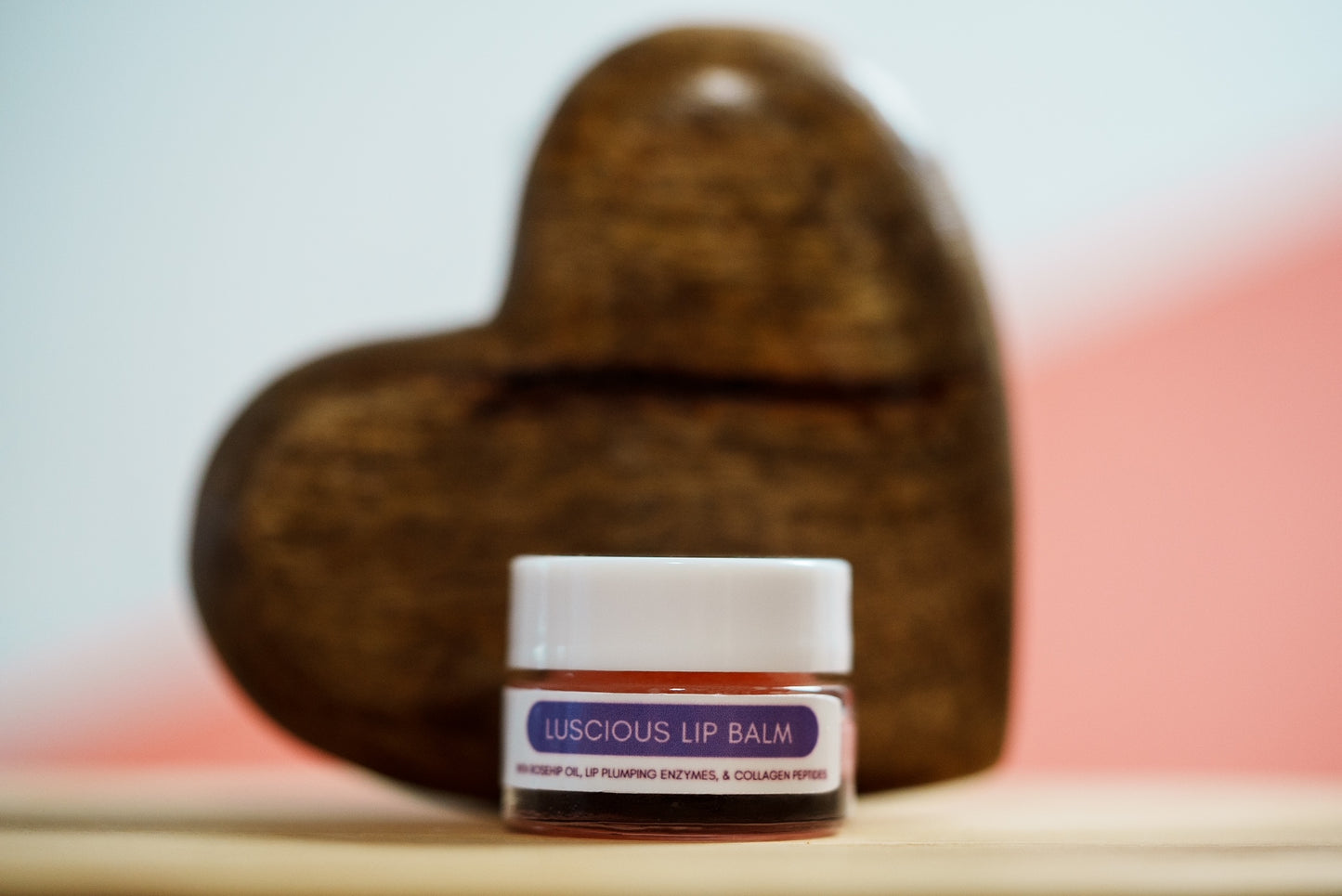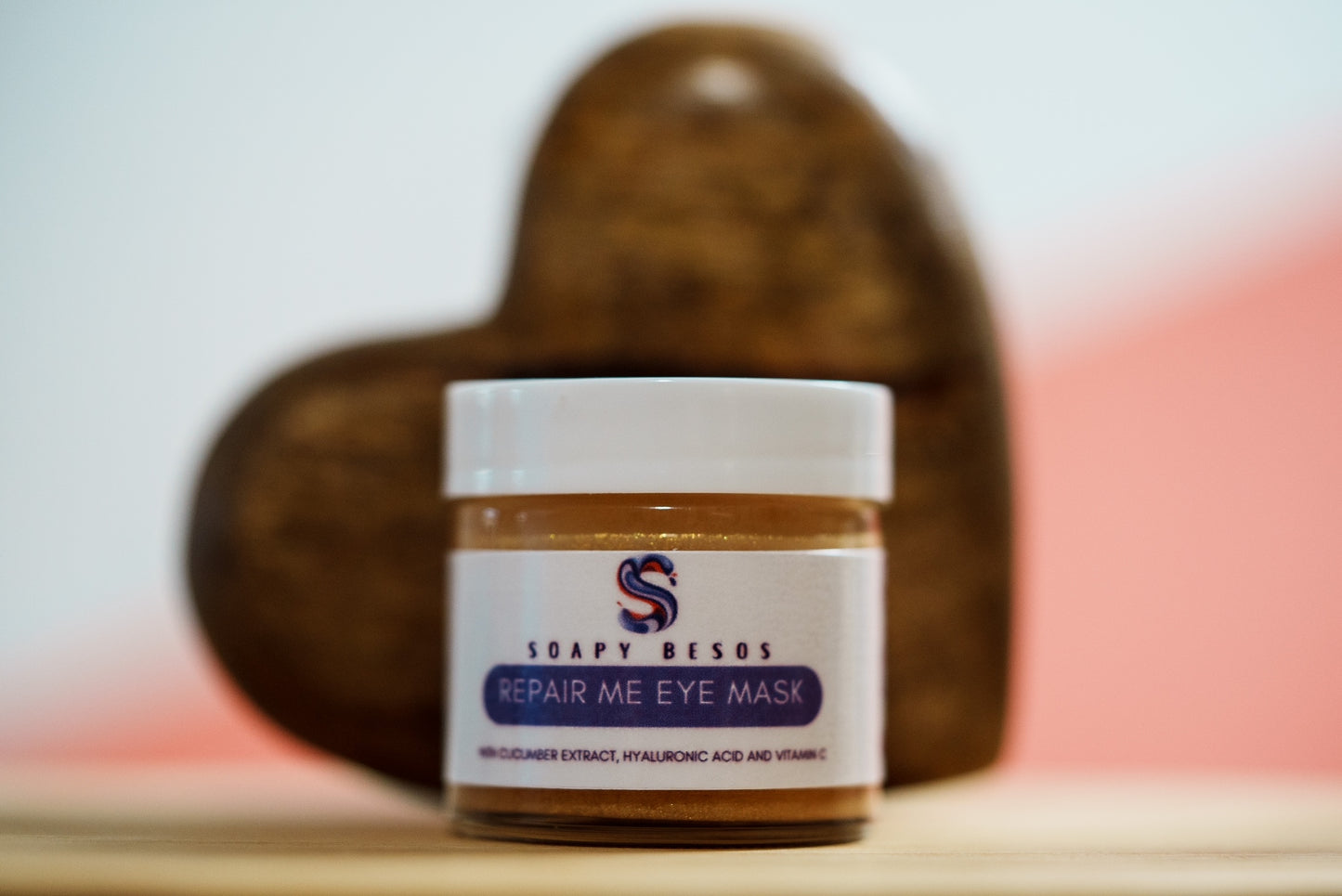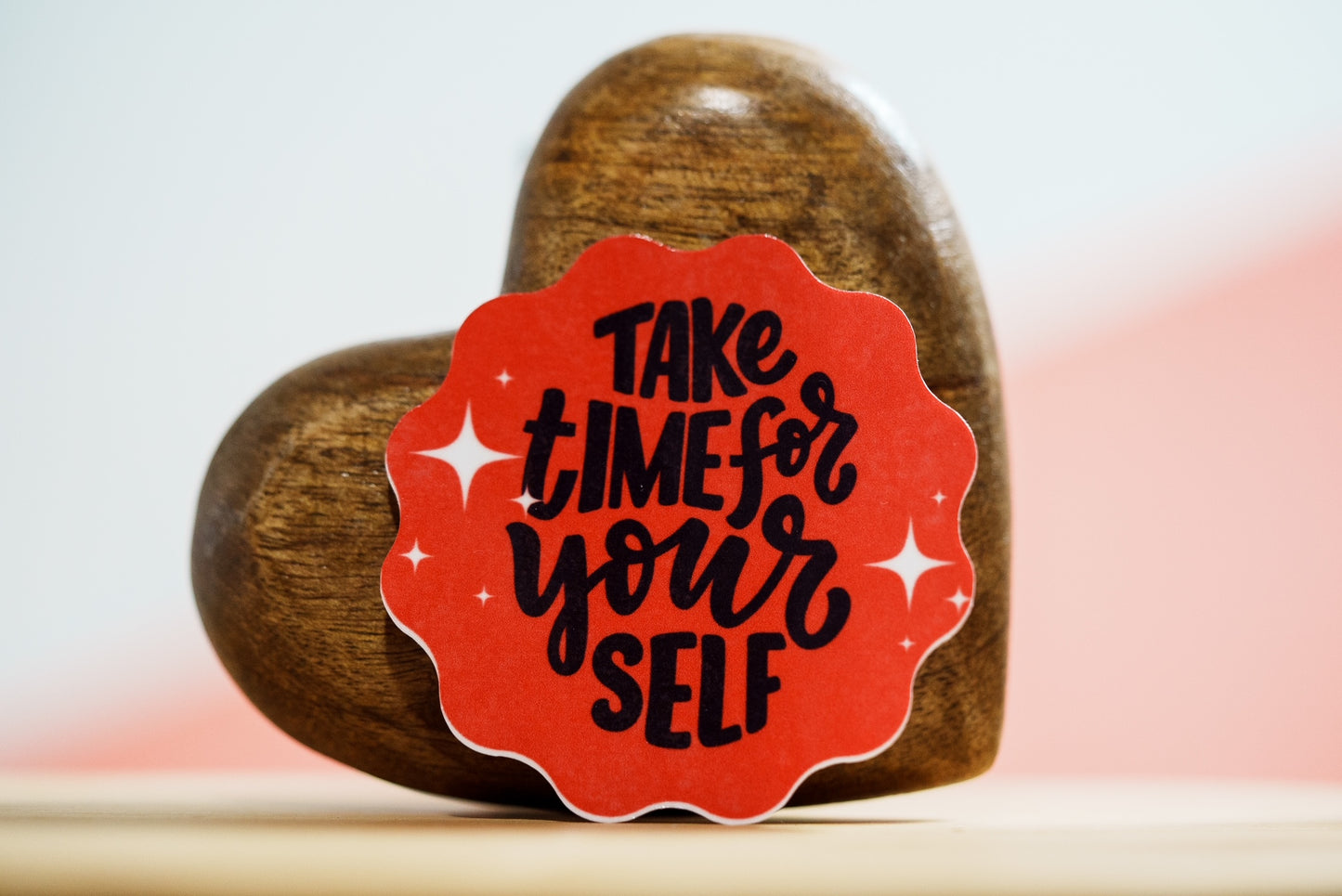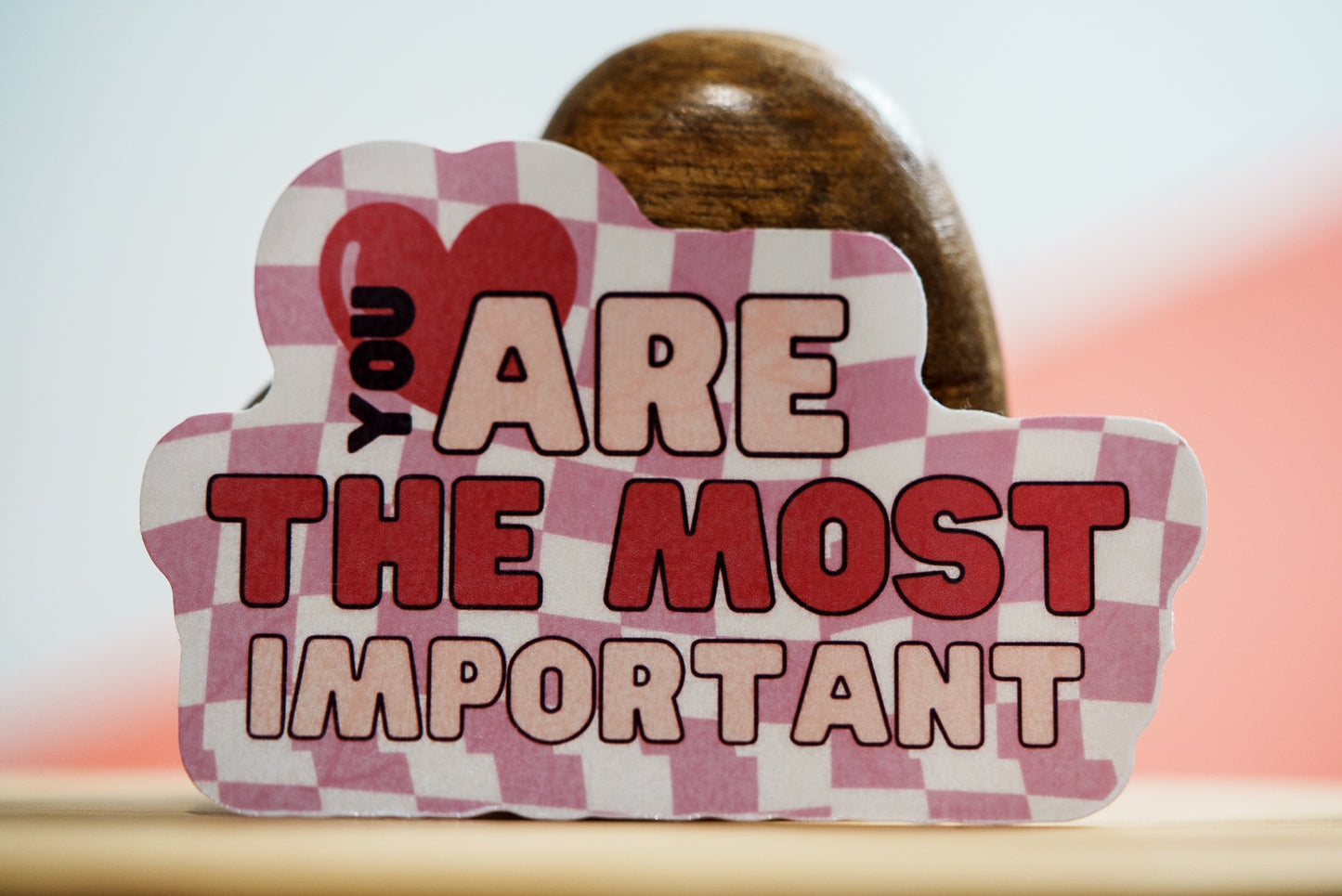 TELL ME ABOUT IT
Highlights

Luscious Lip Balm - plumping enzymes work to pump collagen in your lips and smooth out cracks. Acts as a natural botox

Repair Me Eye Mask - Removes dark circles, crows feet and hydrates your under eyes. With Vitamin C Oil, Hyaluronic Acid & Cucumber Extract

SB Soap Bar - made with natural oils that moisturize your skin while removing dirt. Leaves your skin feeling smooth and hydrated

Bath Salts - Forget all your troubles with our natural bath salts. Contains Epsom Salt, Himalayan Salt, Chamomile and fizzy baking soda to really pop those troubles out of the water!
Scent

Luscious Lip Balm - Mango Madness (very light) Repair Me Eye Mask - Exotic dragonfruit and casaba melon blend with notes of crisp pear and apple blossom. SB Soap Bar - Sparkling apple champagne with a touch of wild berries and pear.
Use

Luscious Lip Balm - apply all over your lips & watch them POP. Repair Me Eye Mask - Apply under eyes, leave on overnight or for several hours. Wash off & apply toner. SB Soap Bar - use in shower, to wash away the day! Bath Salts - throw those bad boys in the tub and let melt into the water. SB Soap Bar & Bath Salts -
Ingredients

Beeswax, Coconut Oil, Cocoa Butter, Rosehip Oil, Lipomoist, Hilurlip, Flavor Oil, Coconut Oil, Sunflower Oil, Vegetable Glycerin, Vitamin C Oil, Cucumber Extract, Hyaluronic Acid, Siligel, Preservative, Epsom Salt, Himalayan Salt, Baking Soda, Citric Acid, Surfpro SCI, Fragrance Oil, Eco-Glitter, Olive Oil, Shea Butter, Sweet Almond Oil, Lye
Soapy Besos knows for sure that I love their products! My facial products have all been replaced by Soapy Besos